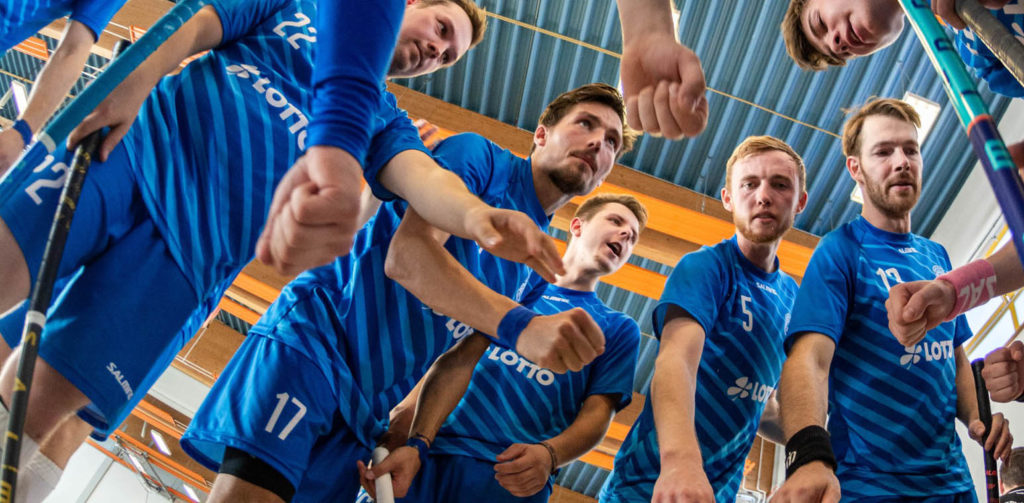 Coaches and players wanted! Come to Berlin and help us build Germany's biggest floorball club. The Berlin Rockets are one of Germany's largest and most successful floorball organizations. Now we are looking for ambitious coaches and players that want to join our Bundesliga team.
To coaches and players we offer free accommodation in a shared apartment close to our training facilities and to the city centre. The freshly renovated flat (two rooms, kitchen, bathroom, lobby) is designed for two to three floorball mates enjoying each other's company.
Furthermore, we offer a promoted program providing the coach's position (can be an active player, too) with a regular part-time salary. To regular players we can offer a part-time job at one of our sponsors for some additional pocket money, as well.
Sounds like a plan? Are you interested in moving to one of the most fascinating cities and enjoy your time playing floorball and meeting new friends? Then contact us now at countdown@berlinrockets.de.